Welcome to St Thomas More!
We hope you enjoy finding out about our school through this page. 
We have also put together a virtual tour of our school.  View it here for an introduction to St Thomas More from our headteacher, Mrs Hall and let some of our Year 6 pupils show you around!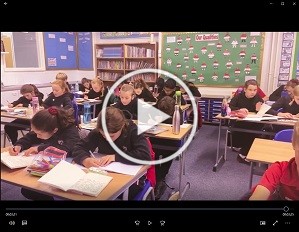 Please do contact the school on 01799 523248 or admin@stmsw.co.uk to arrange a phone call or Zoom meeting with Mrs Hall to answer any questions you may have. 
How to Apply
To apply for your child to join St Thomas More in September please apply to Essex County Council here: https://www.essex.gov.uk/apply-for-a-primary-school-place
Please also complete the Supplementary Information Form which you can download here and email it to the school office at admin@stmsw.co.uk.

Before the children start at St Thomas More they are welcomed in to school for some settling in sessions with their new teacher. Here are some photos of this year's Reception Class on their first few days.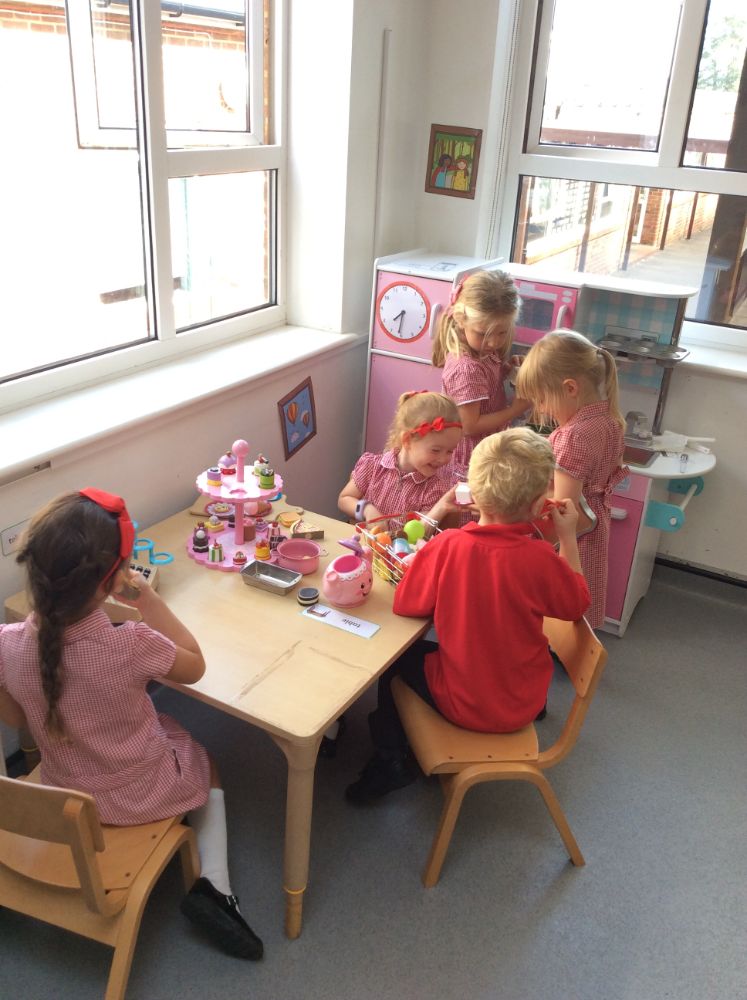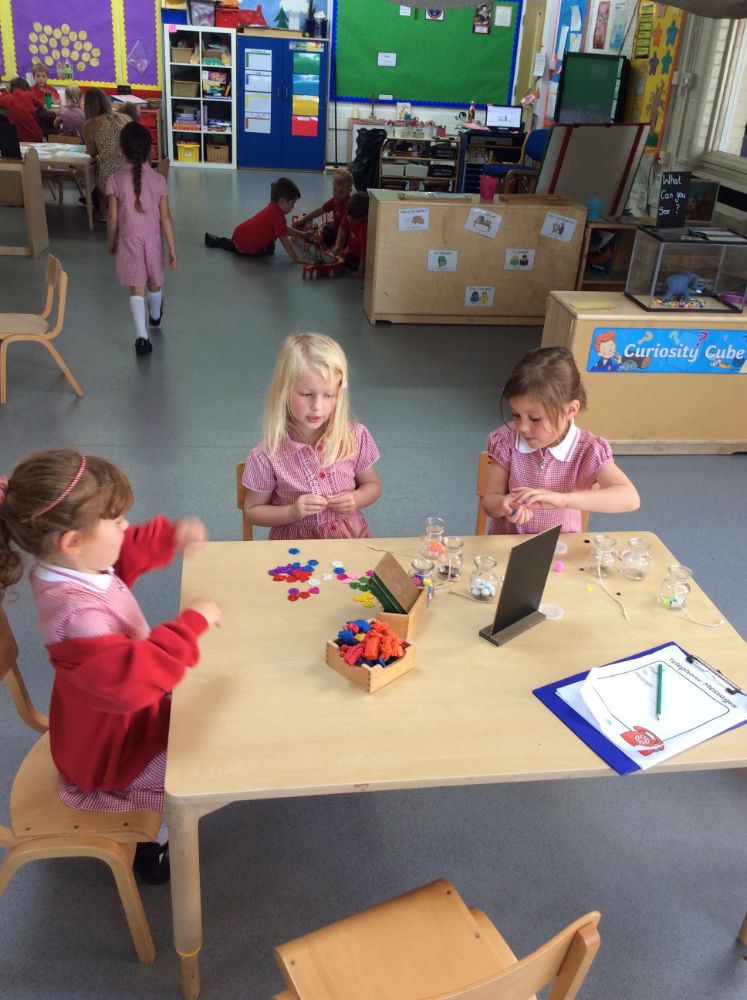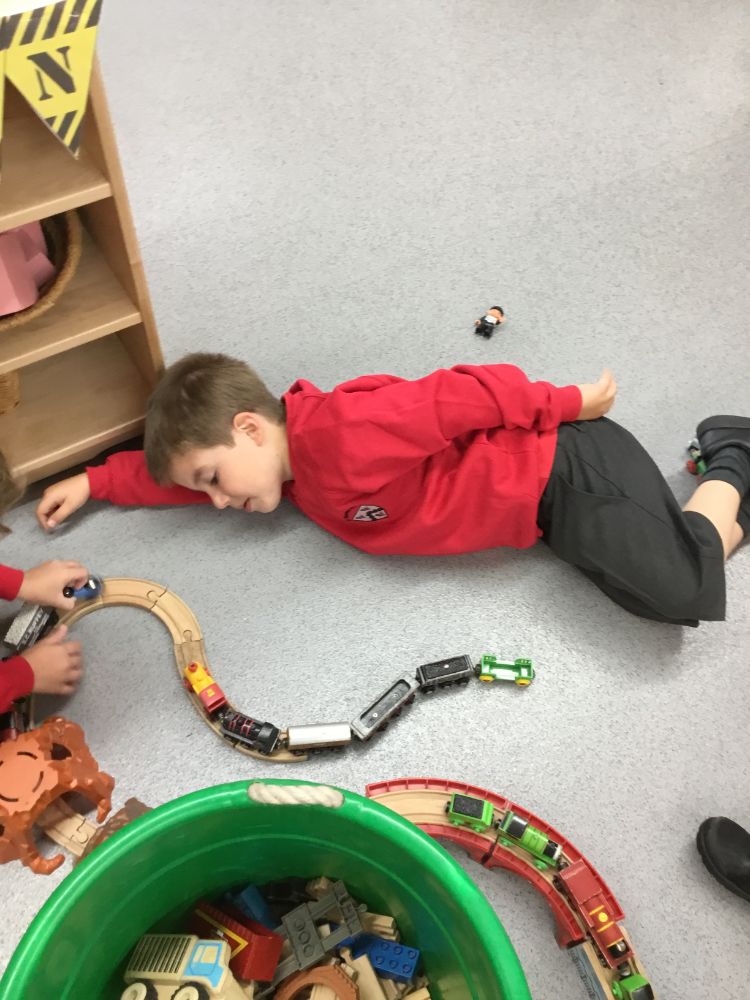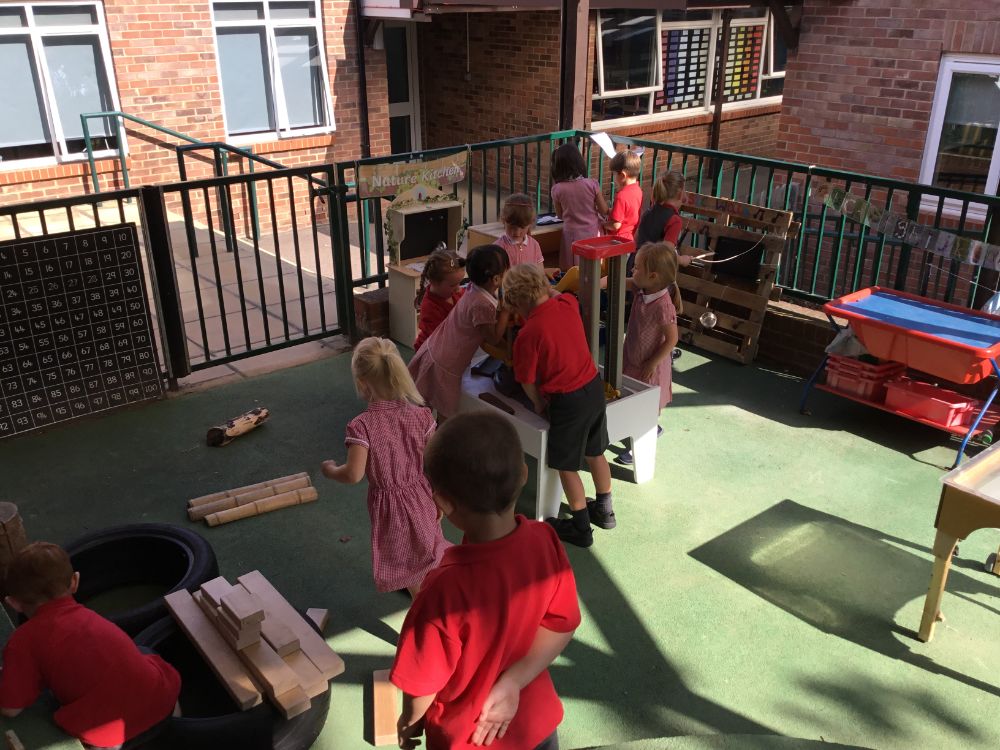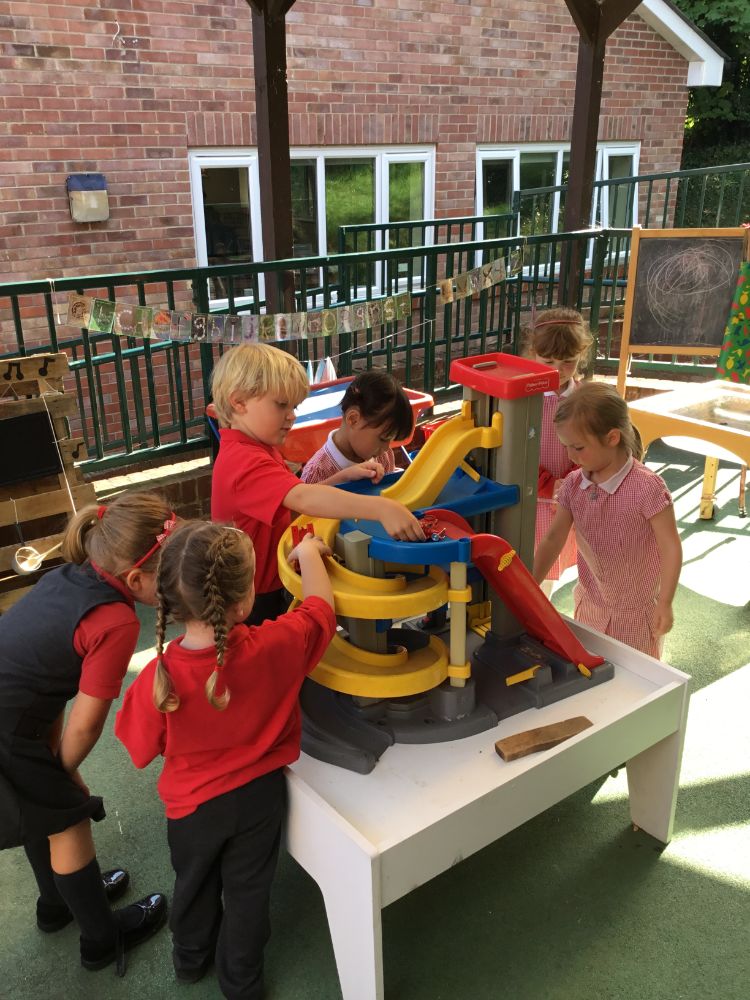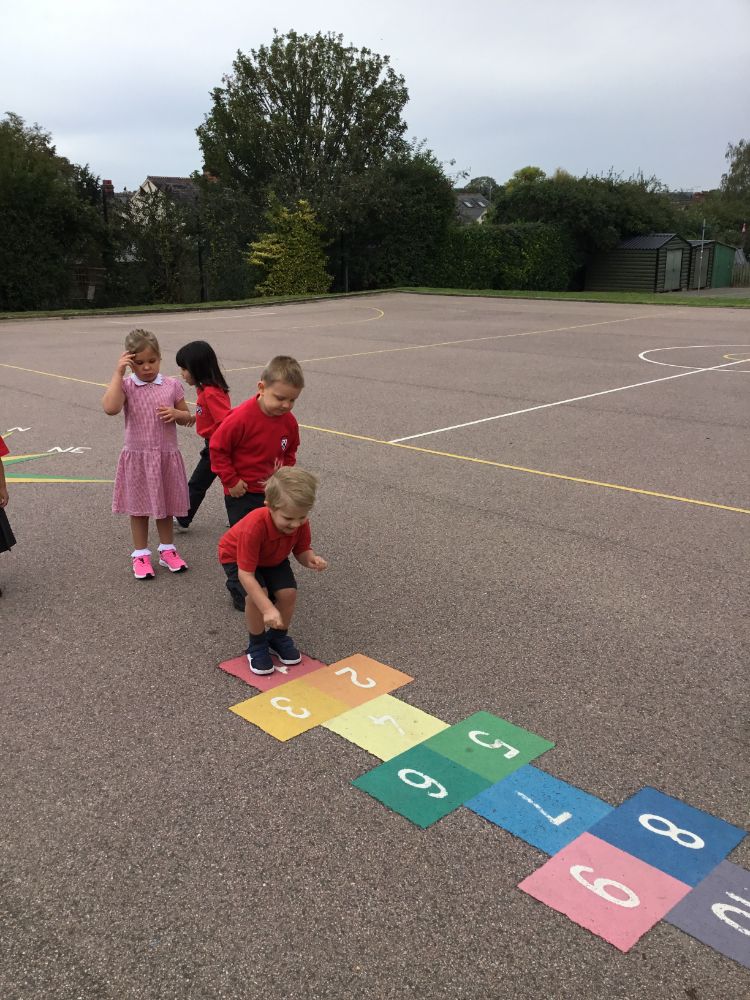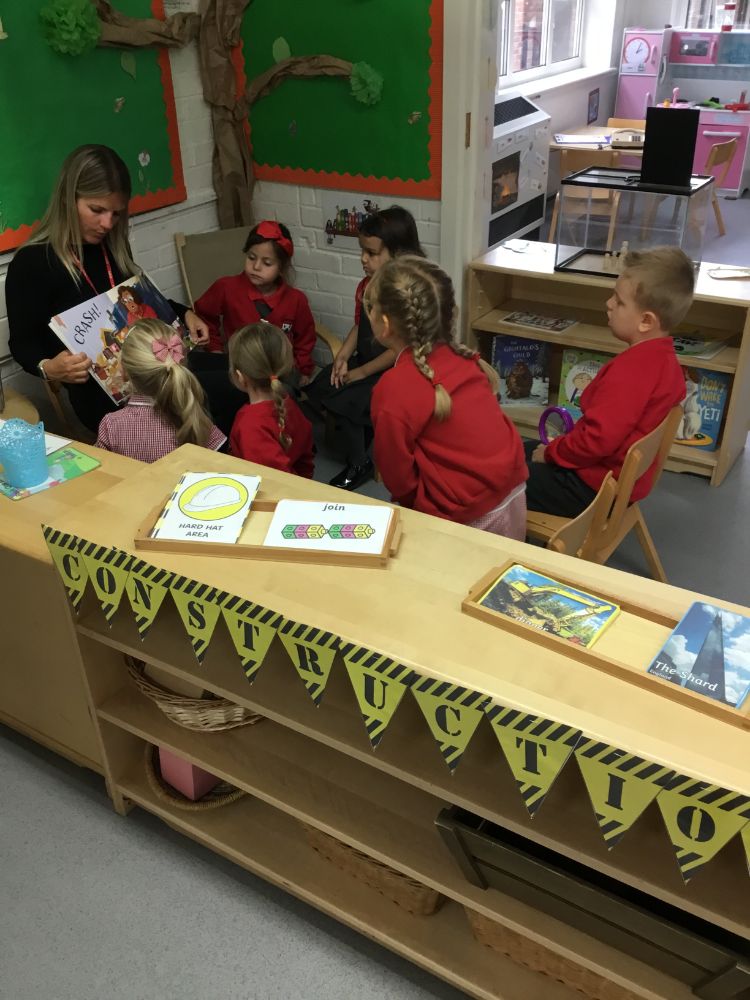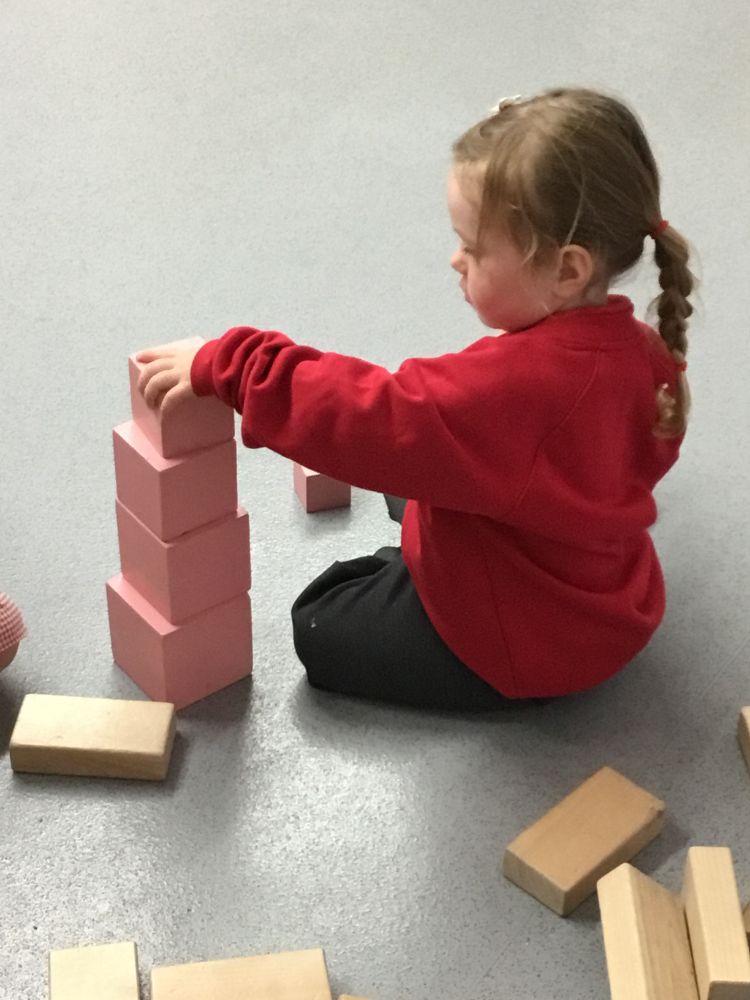 Teddy Bears Picnic
We also hold a teddy bears picnic for our new starters and their families, during this time they will meet with their buddies from Year 5.  Every reception child has a buddy in Year 5 who will look out for them and help them settle in to life at school.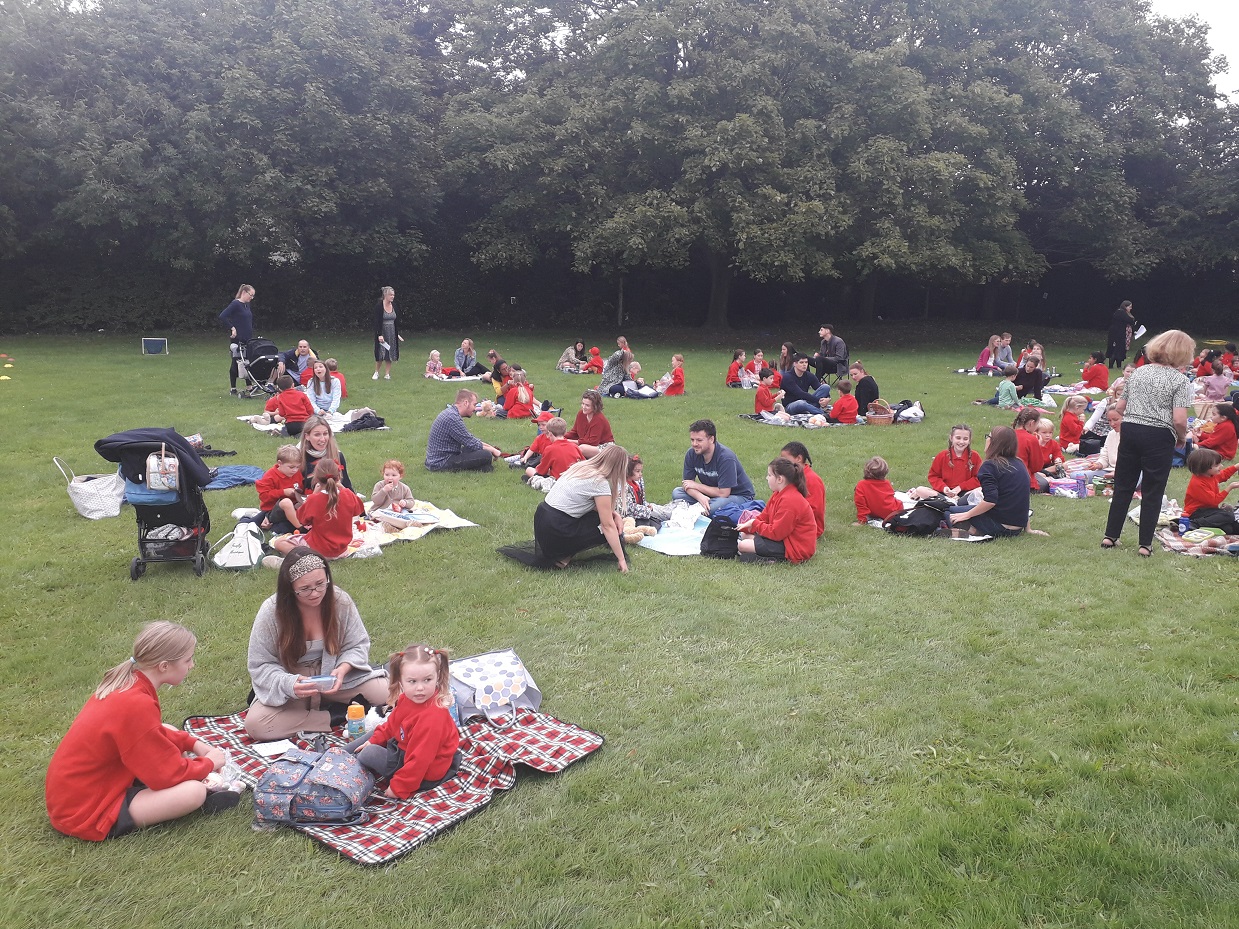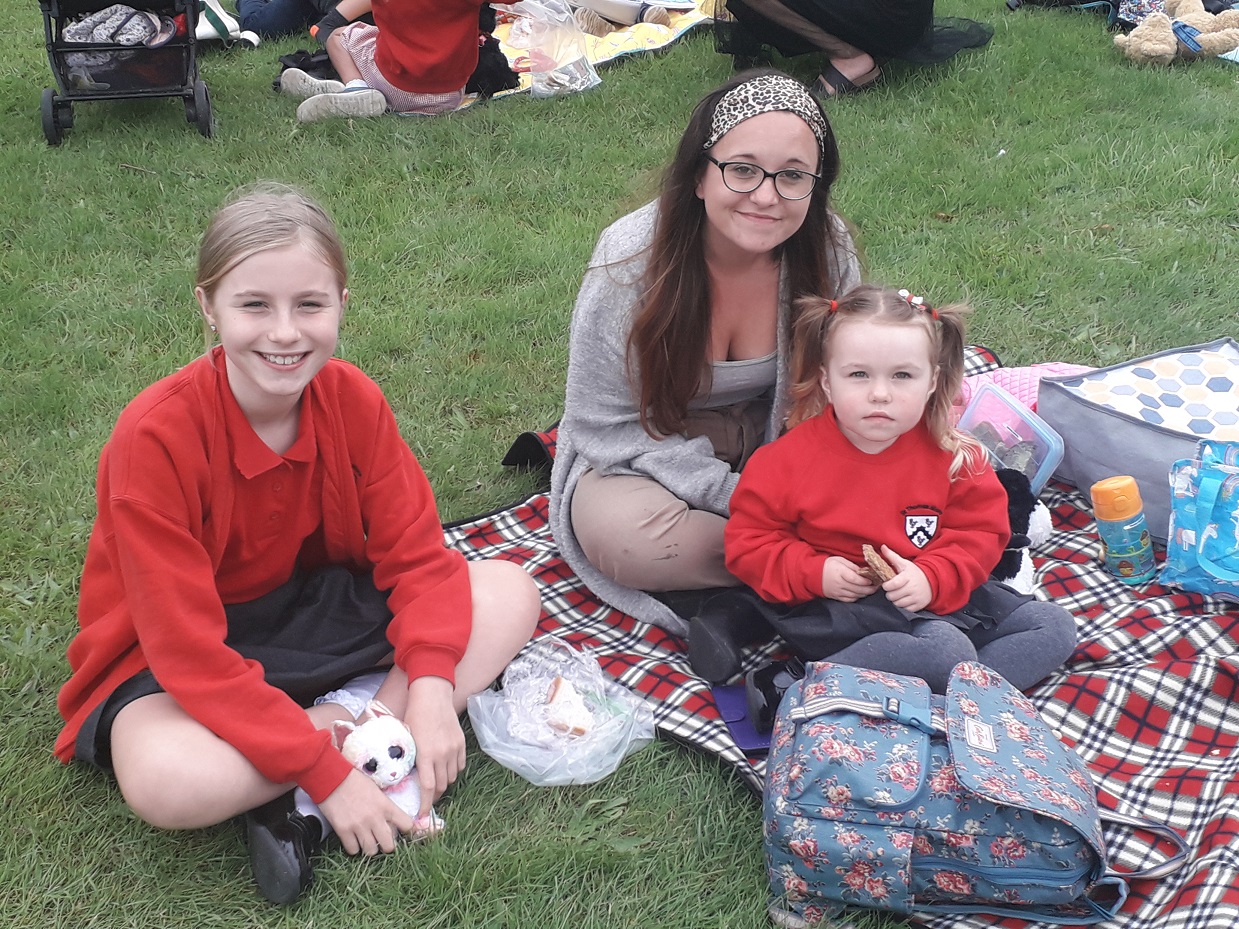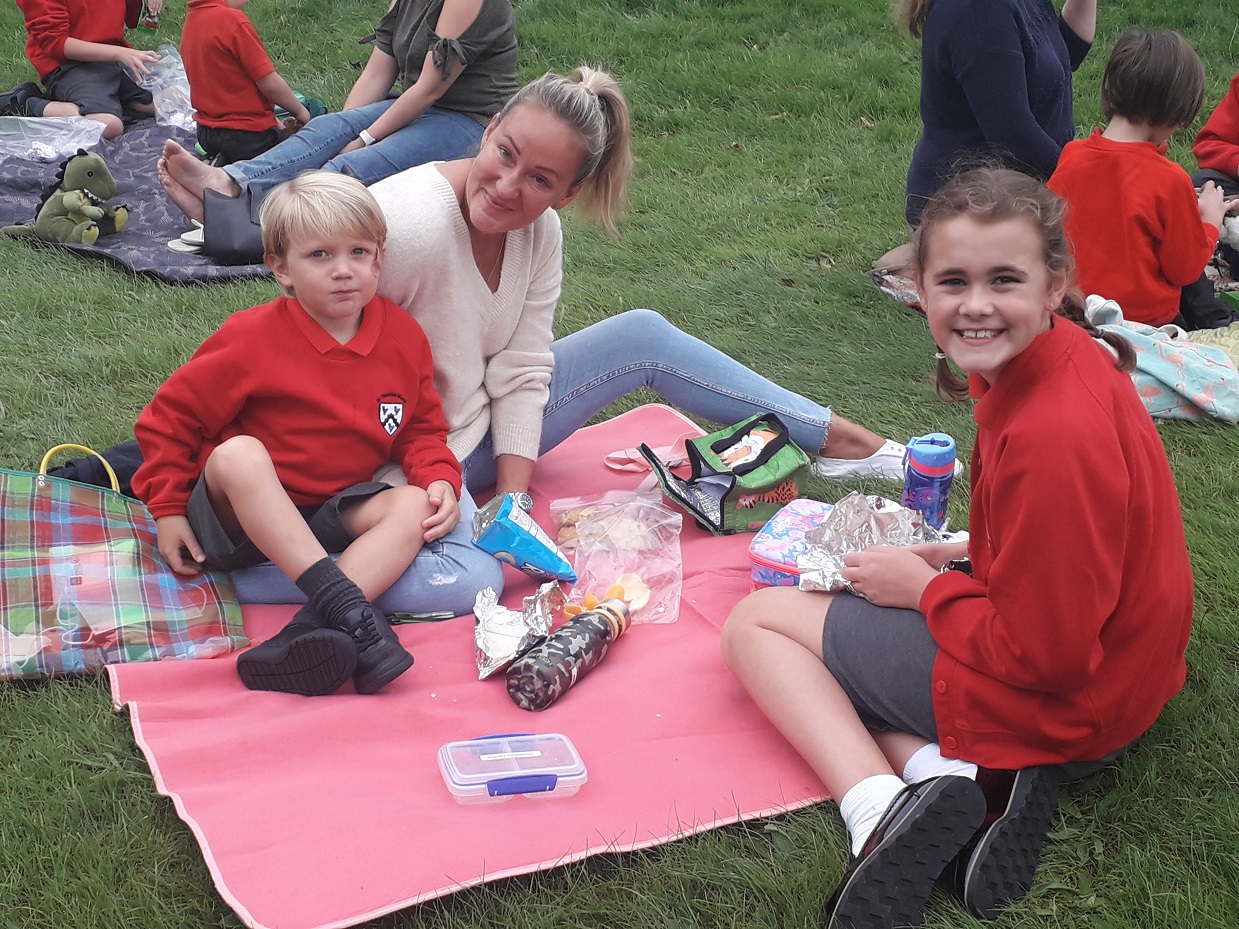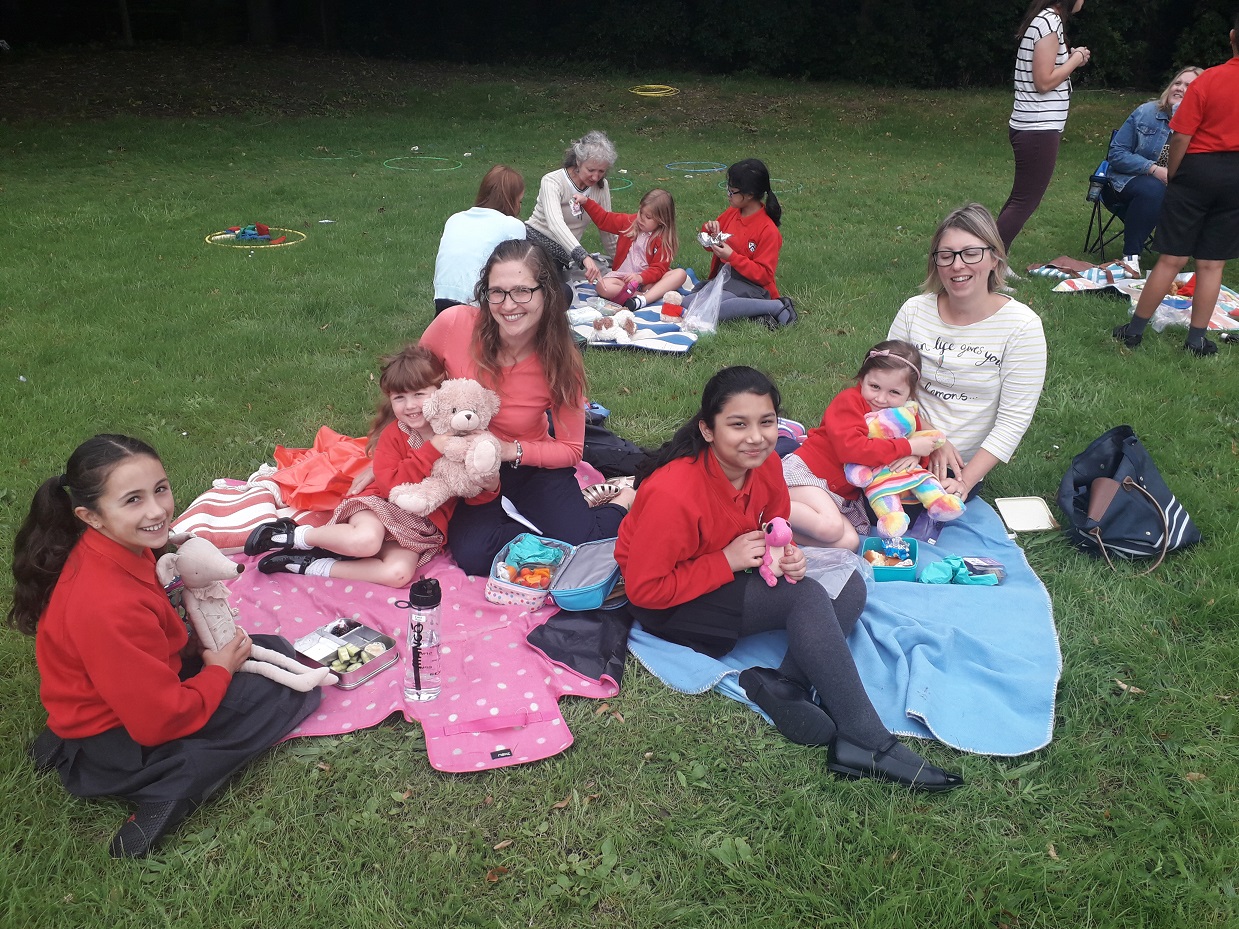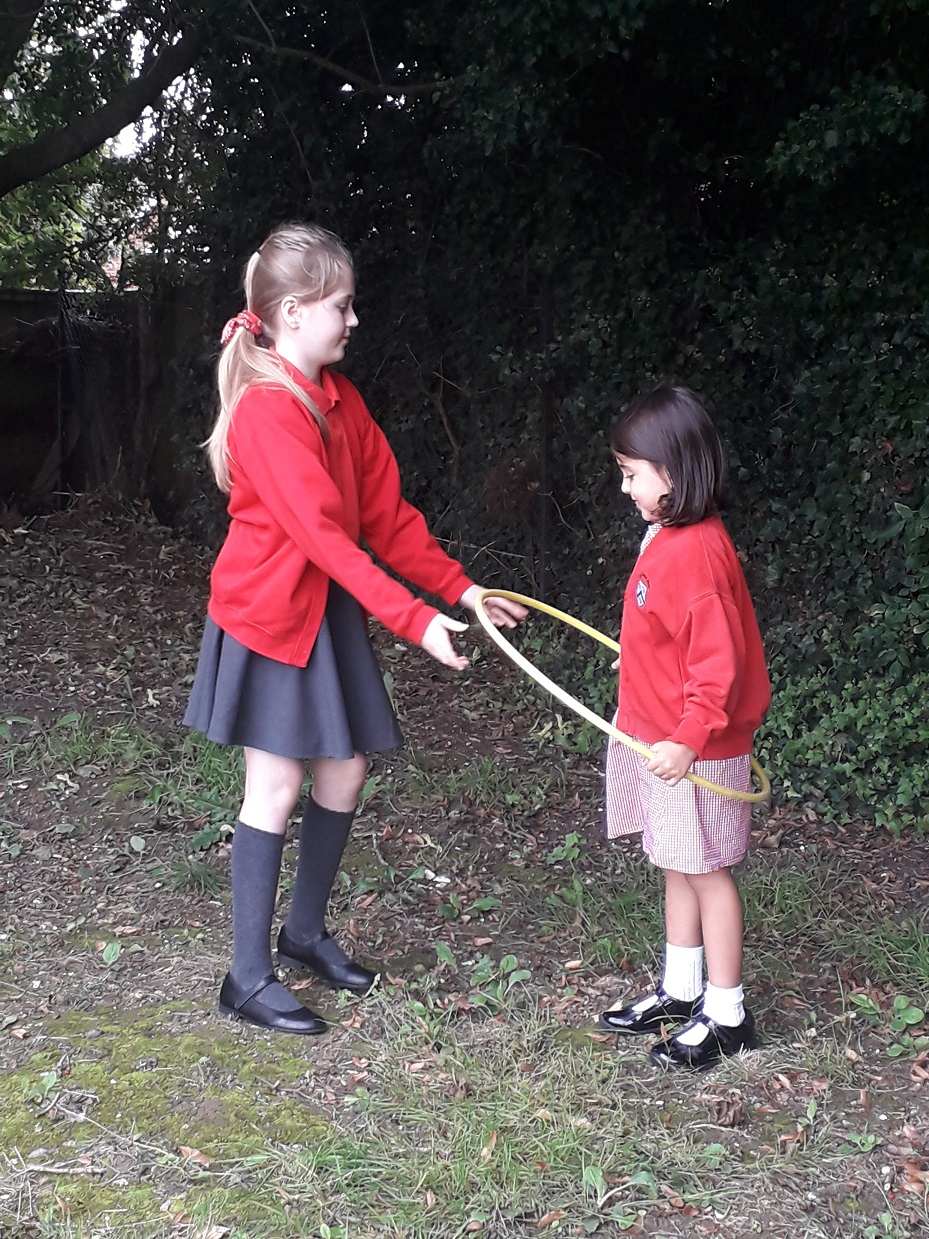 School Life
Some pictures from life at St Thomas More!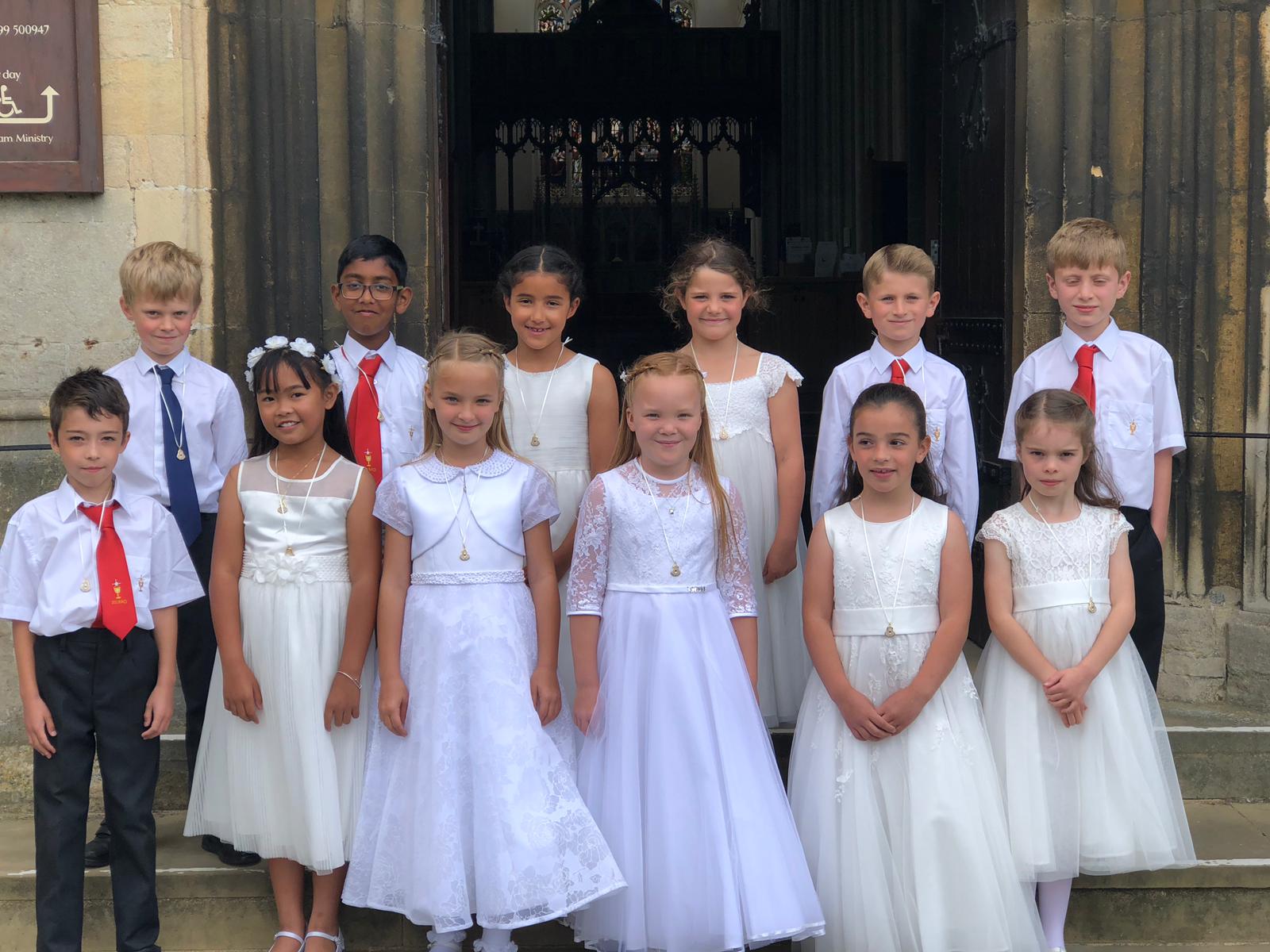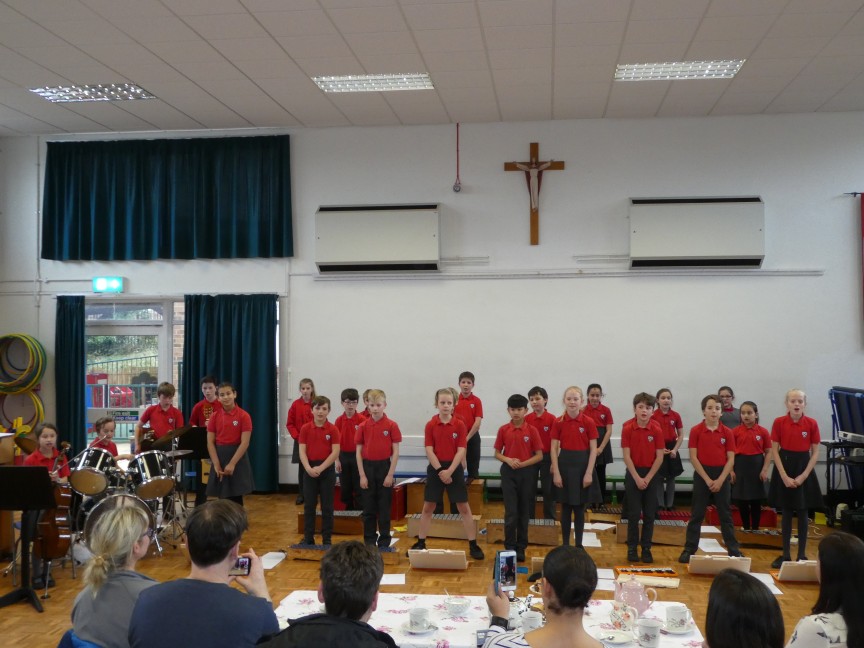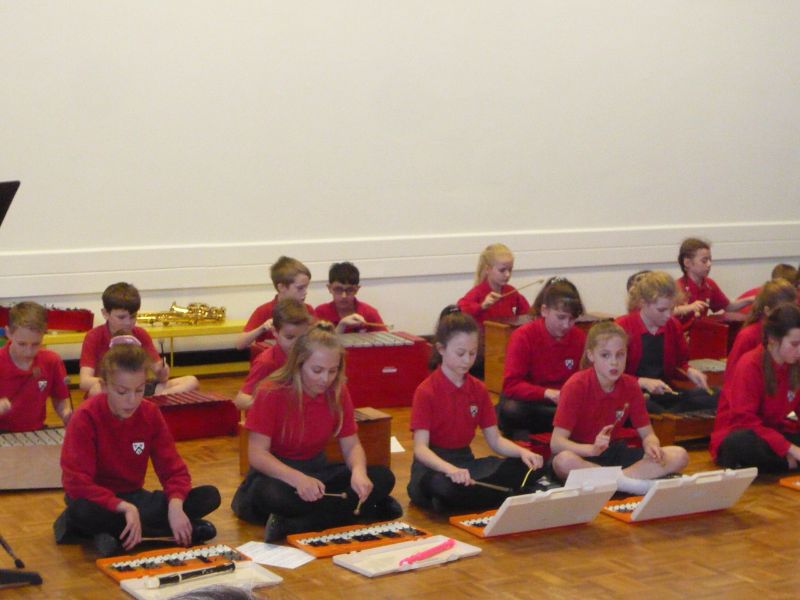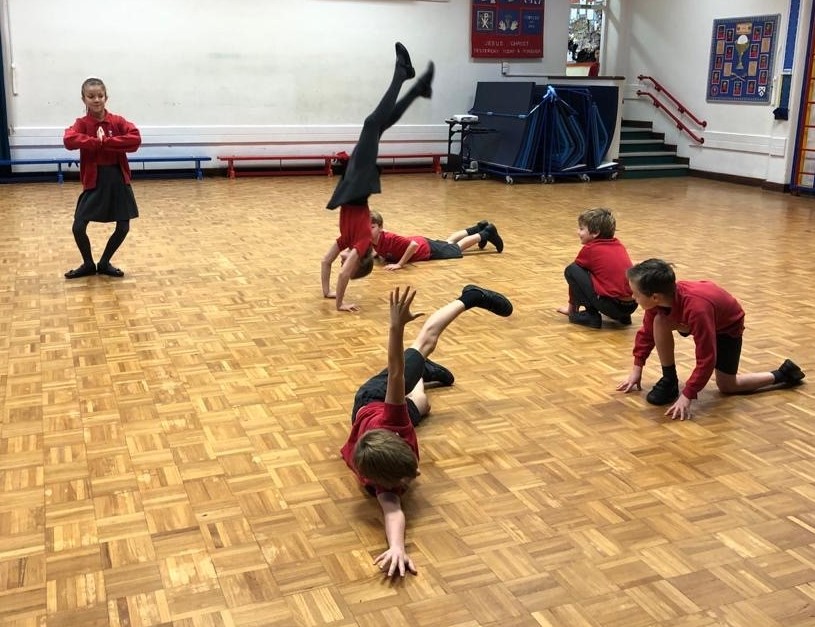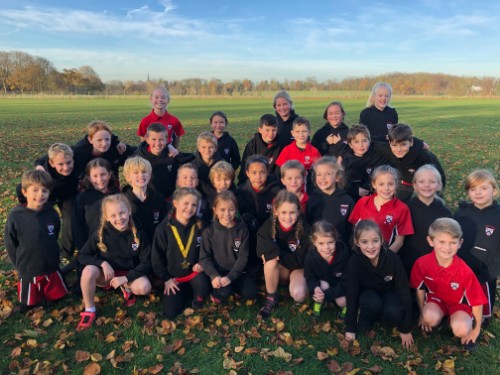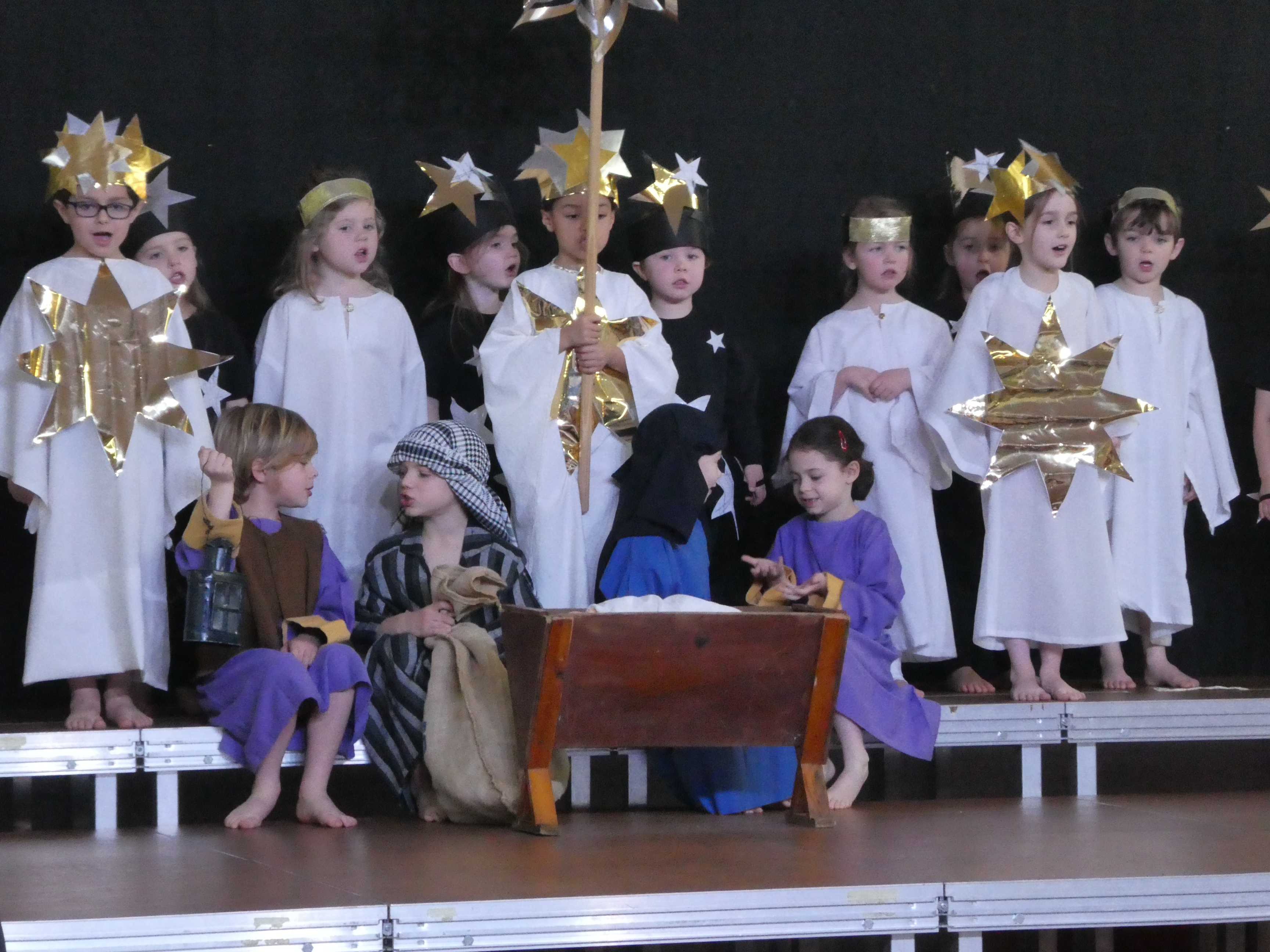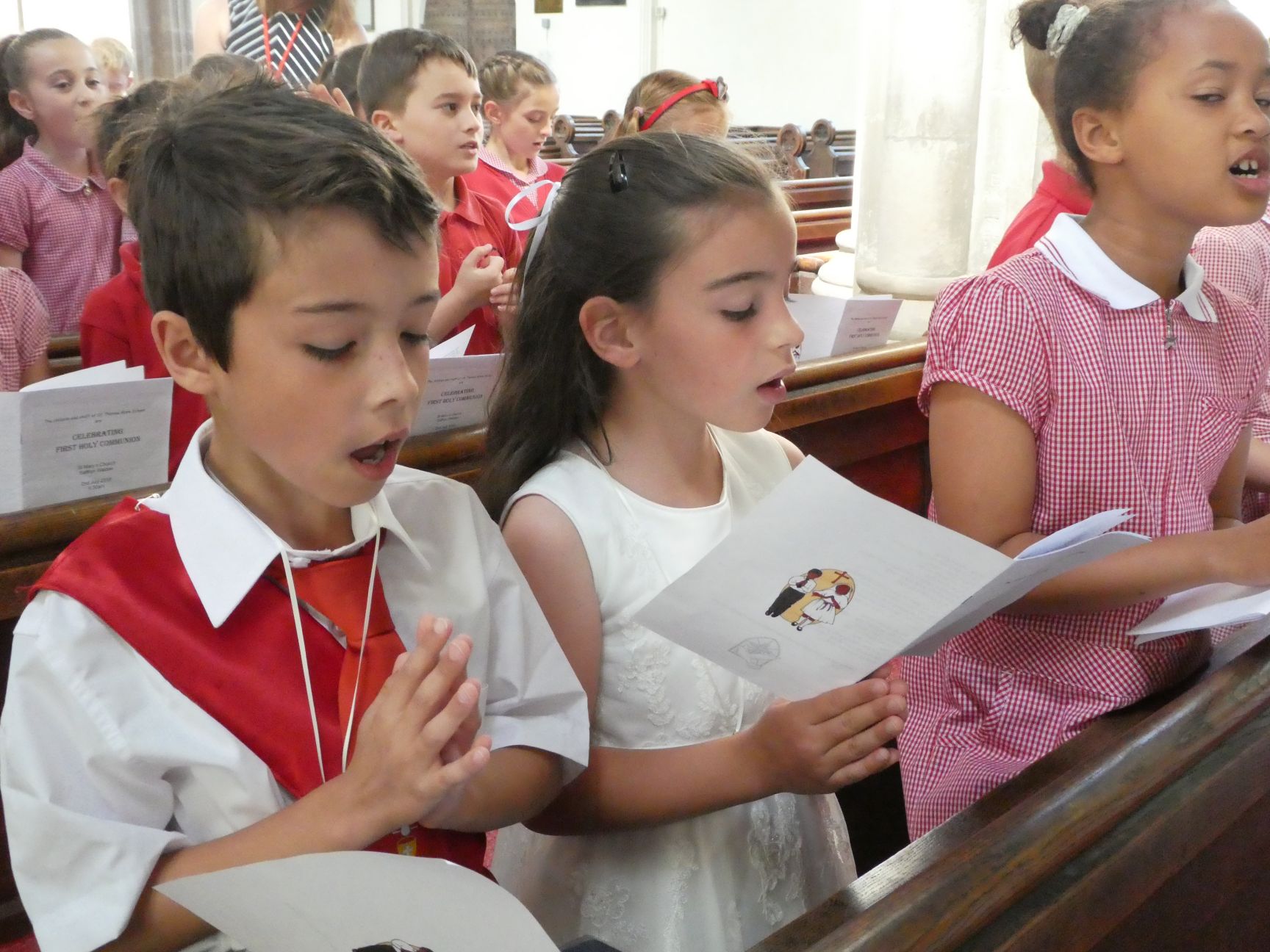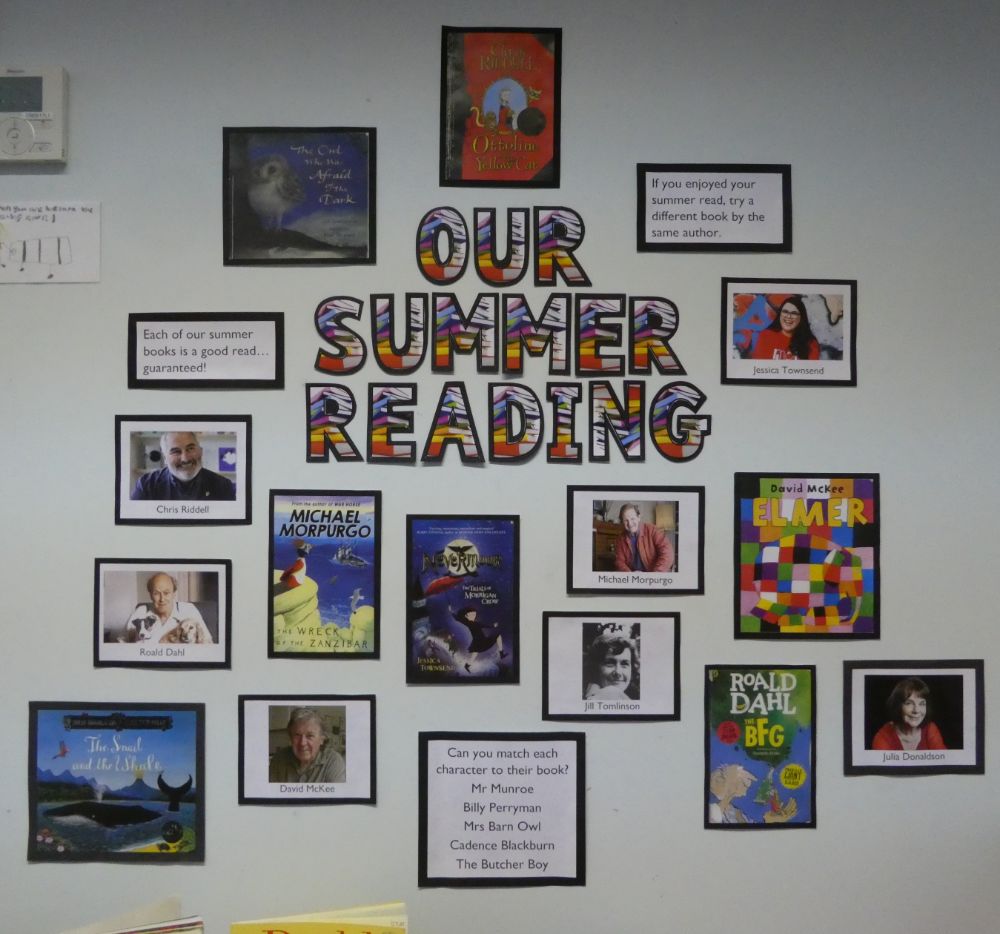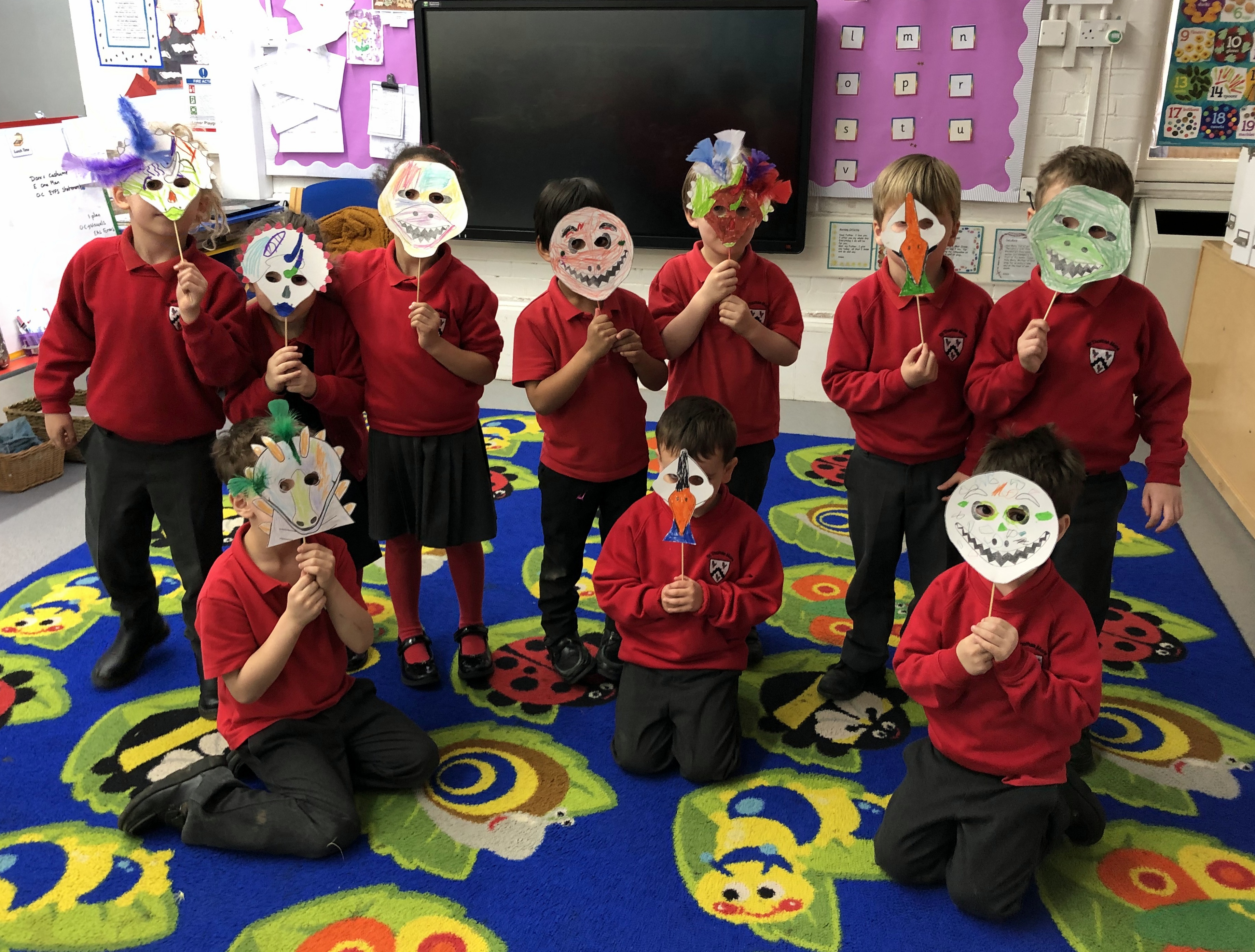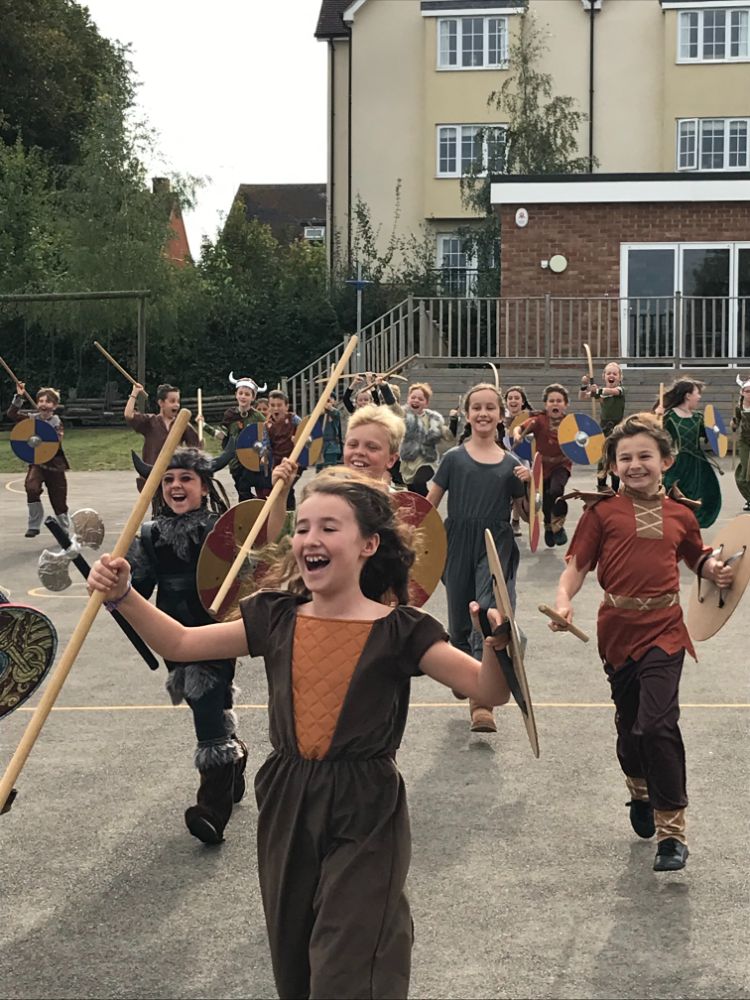 Story Time
Miss Vinter, our Reception teacher records stories for the children to watch at home, here are two for you to listen to with your child...